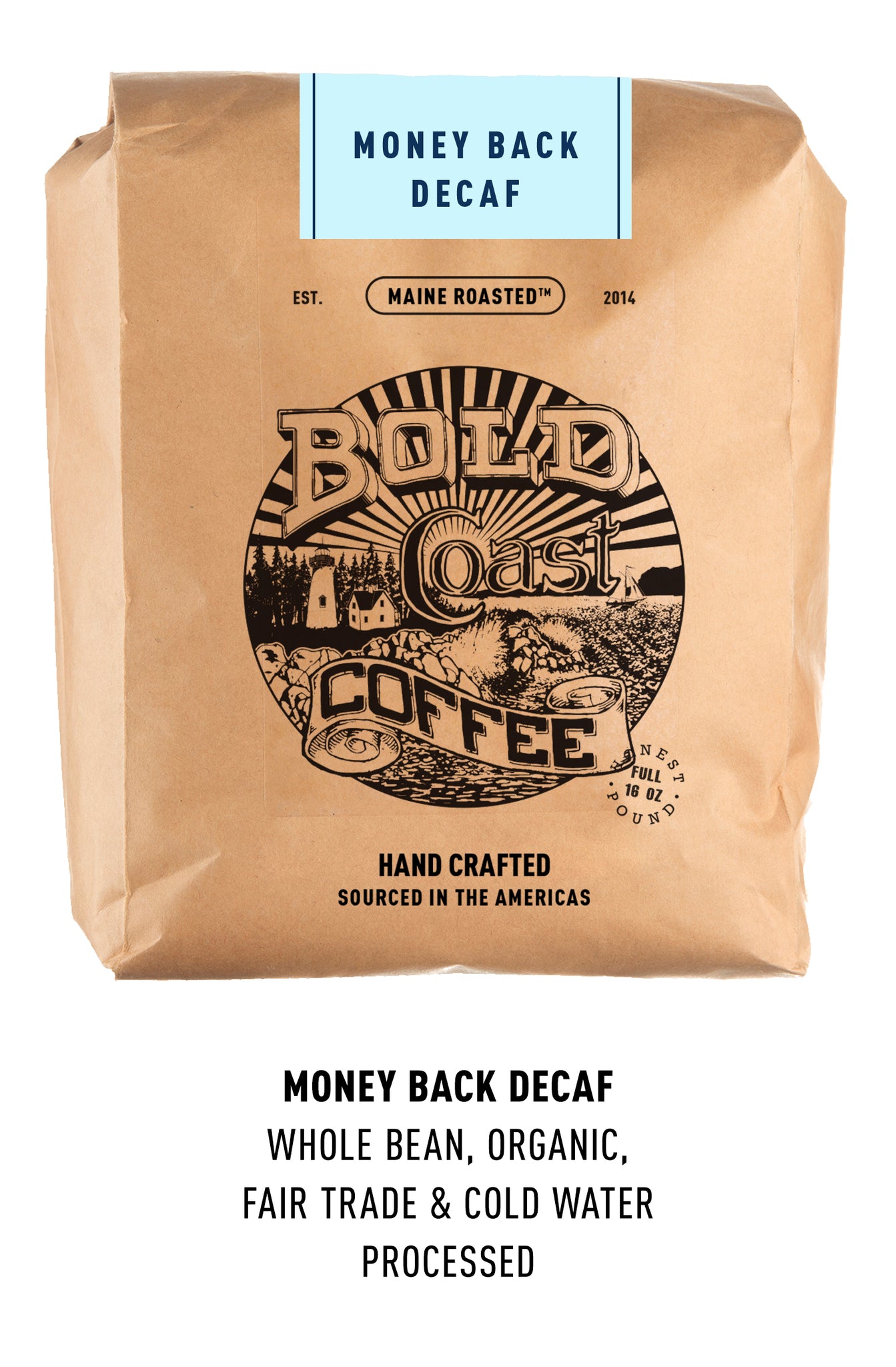 Our Mayan bean is an organic and fair trade certified option with a mellow flavor and substantial body. Pleasing to the nose and tongue, with hints of orange, and mild cocoa; creamy in a medium roast, it carries much of its complexity roasted dark. Delicious morning coffee!
Money Back Decaf
Shipping calculated at check out.
FREE SHIPPING with Purchase of over $60Free Shipping does not include purchase of the Holiday Roller (Purchase of Holiday Roller available for pickup at the roastery. Email info@boldcoastcoffee.com for more information).