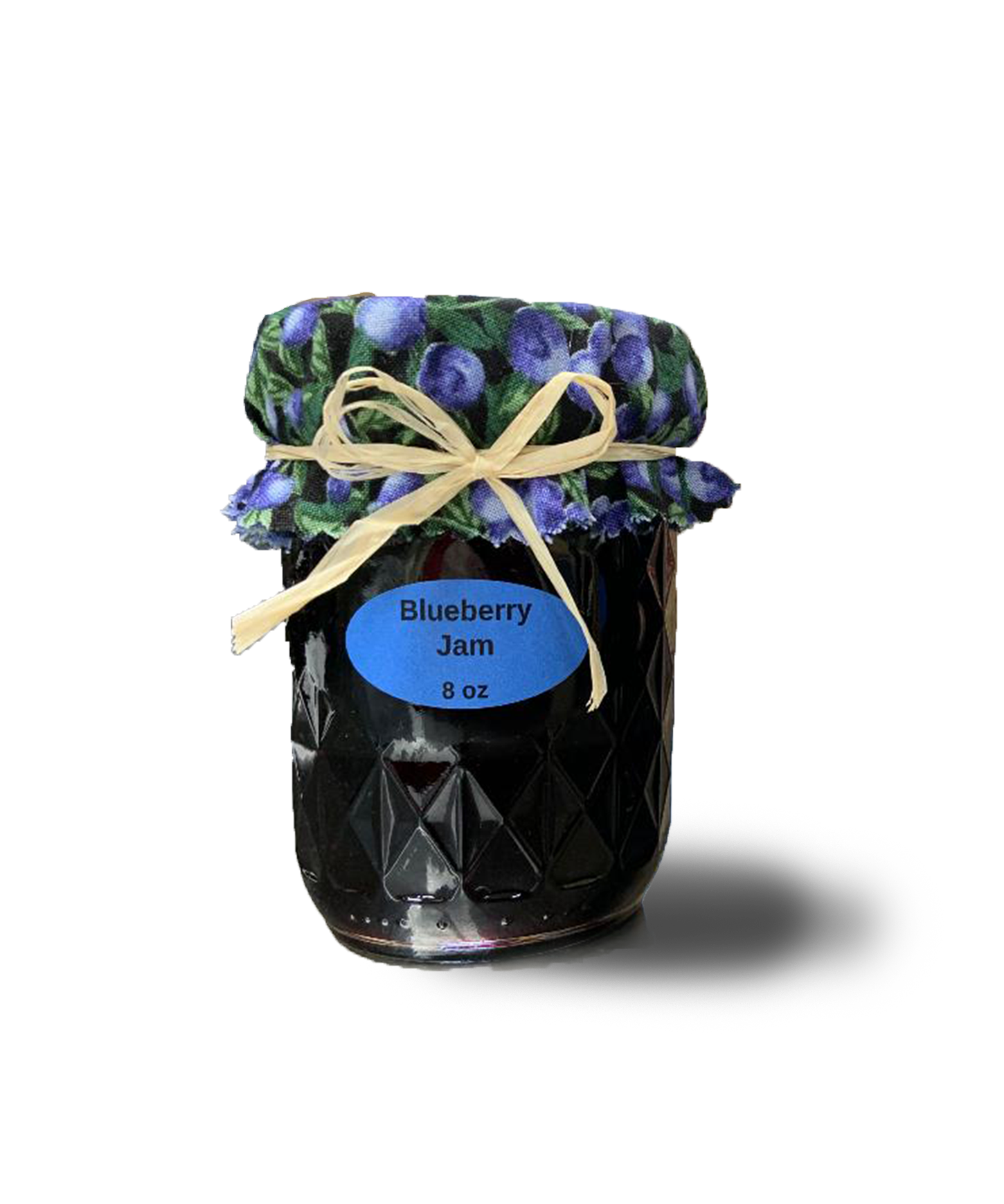 This delicious jam is full of delicious locally Maine Made sweetness by Little River Pantry right here in the Bold Coast of Down DownEast Maine.
Little River Pantry Blueberry Jam
Shipping calculated at check out.
FREE SHIPPING with Purchase of over $60Free Shipping does not include purchase of the Holiday Roller (Purchase of Holiday Roller available for pickup at the roastery. Email info@boldcoastcoffee.com for more information).